Full Service for events
Would you like a backdrop for your ceremony where you can have unique photos taken? Or just fresh flowers on every festive table? A stunner of a bridal bouquet where you can put together the color palette yourself? And would you like everything to be taken care of down to the last detail and delivered without you having to worry about it? As an event florist, we are ready to make something unique at your event or wedding!
Full Service | from 1500€
​
How do we work?
Everything starts with what you think is important, and we like to put our heads together for that. At a first meeting (this can take place online or in the form of a home visit) we look at what your dream party would look like and how we can turn it into a small spectacle with our flowers. In this first phase, we mainly determine the vibe that you consider important and where you would like to emphasize in terms of flowers.
We then pour our first session into a mood board and a tailor-made proposal for your event or wedding. Are you convinced of our approach and style as an event florist? Then you can already block the wedding date and we ask for an advance payment.
In the months prior to your event or wedding, the details are still fine-tuned, tailored to the needs of your party and the party location. On the day of the party itself, we deliver the bridal bouquet and the corsage and we take care of placing and setting up the flowers at the party location.
Expect small eyes the next day? Dismantling the setting the next day is also a service for which you can contact us as an event florist.
Budget
From € 1500 we offer our full-service service where we bring the flowers for your event to the location and together with you choose the ideal flower arrangement that matches your style and personality. To get an insight into the prices, you can already take a look at our A LA CARTE flower menu where it is possible to order a limited selection of event flowers from € 300 that you have to pick up yourself in the center of Mechelen.
Would you like more information?
​Then take a minute here contact us and we will get back to you as soon as possible.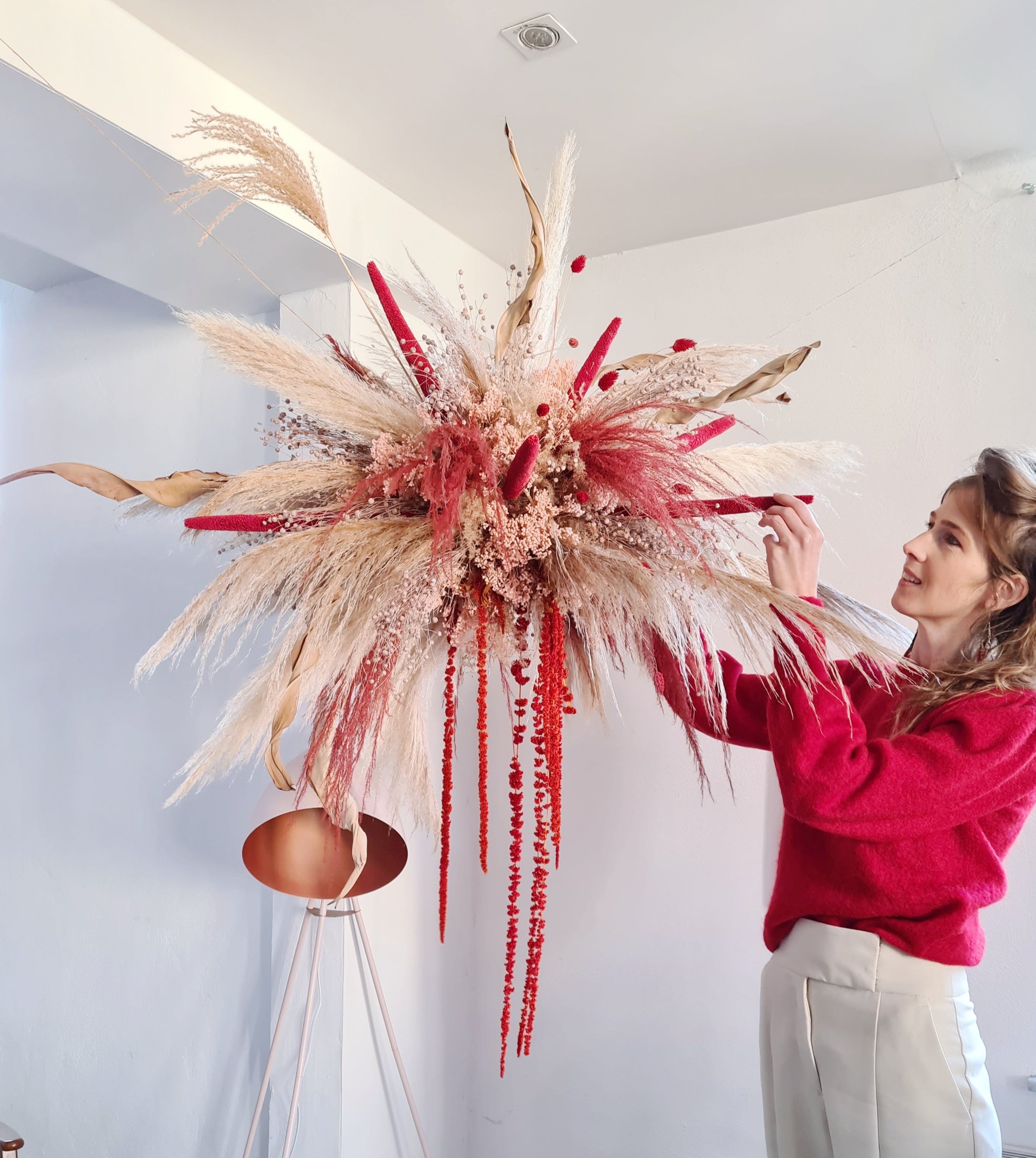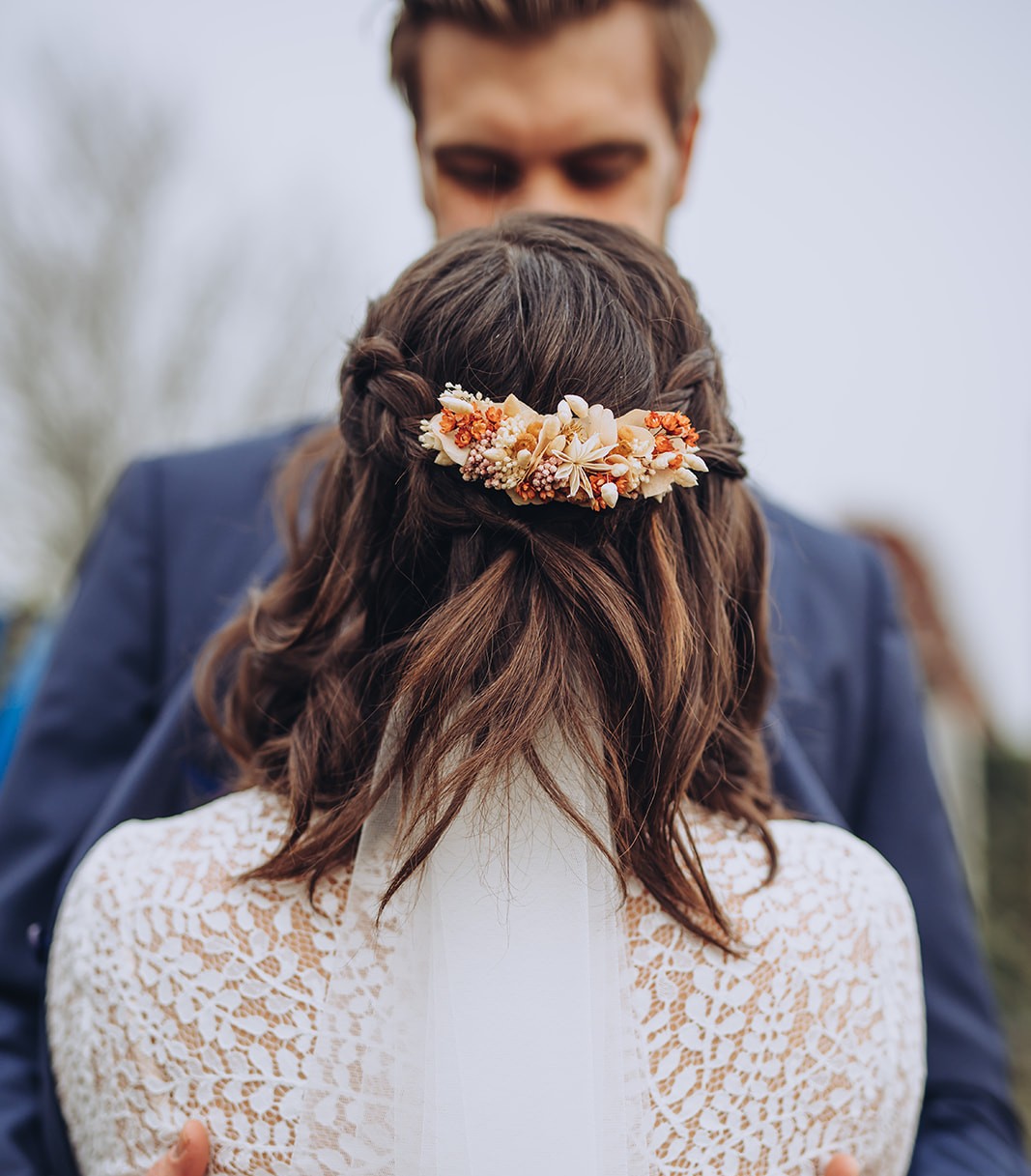 DRIED FLOWER ACCESSORIES
Handmade in our atelier
EVENTS - CUSTOMIZED
Flowers with a golden edge